Session Information
Bondi Beach Playgroups operate at three great venues: Wairoa Community Centre in North Bondi, Francis Street/Thomas Hogan Reserve and Vaucluse at Kimberley Reserve in Vaucluse. Indoor and outdoor play equipment are available. You are welcome to come along to any of the sessions listed.
Please check our Facebook page for weekly updates. http://www.facebook.com/BondiBeachPlaygroups/
As our sessions are run by volunteers we need to be flexible in case of last minute sickness or injury.
Weekly Timetable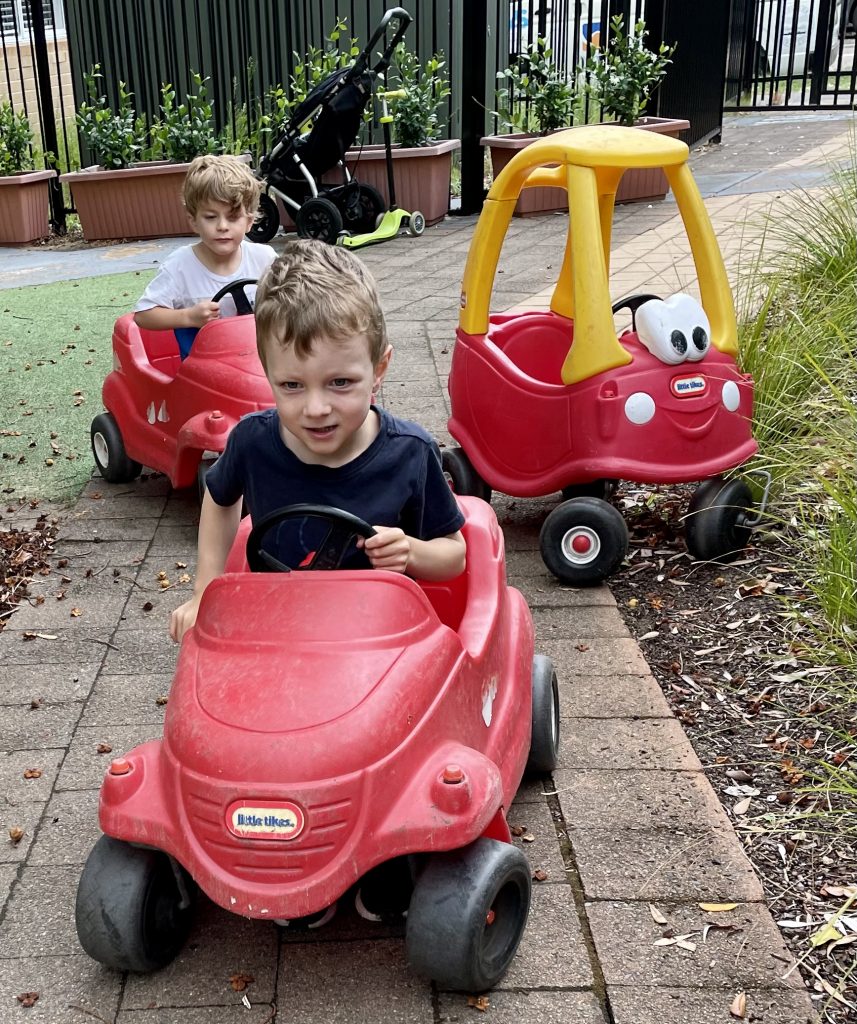 When you sign in with the QR code you will find a link to register with Playgroup NSW which covers the insurance at our venues. It is free to join our umbrella organisation for 5 years.
You can attend as many sessions as you wish each week and the session fee per family is $4 which can be paid by coin/s or by Pay Pal.