PLEASE CHECK OUR FACEBOOK PAGE FOR SESSIONS THIS WEEK: Bondi Beach Playgroups
---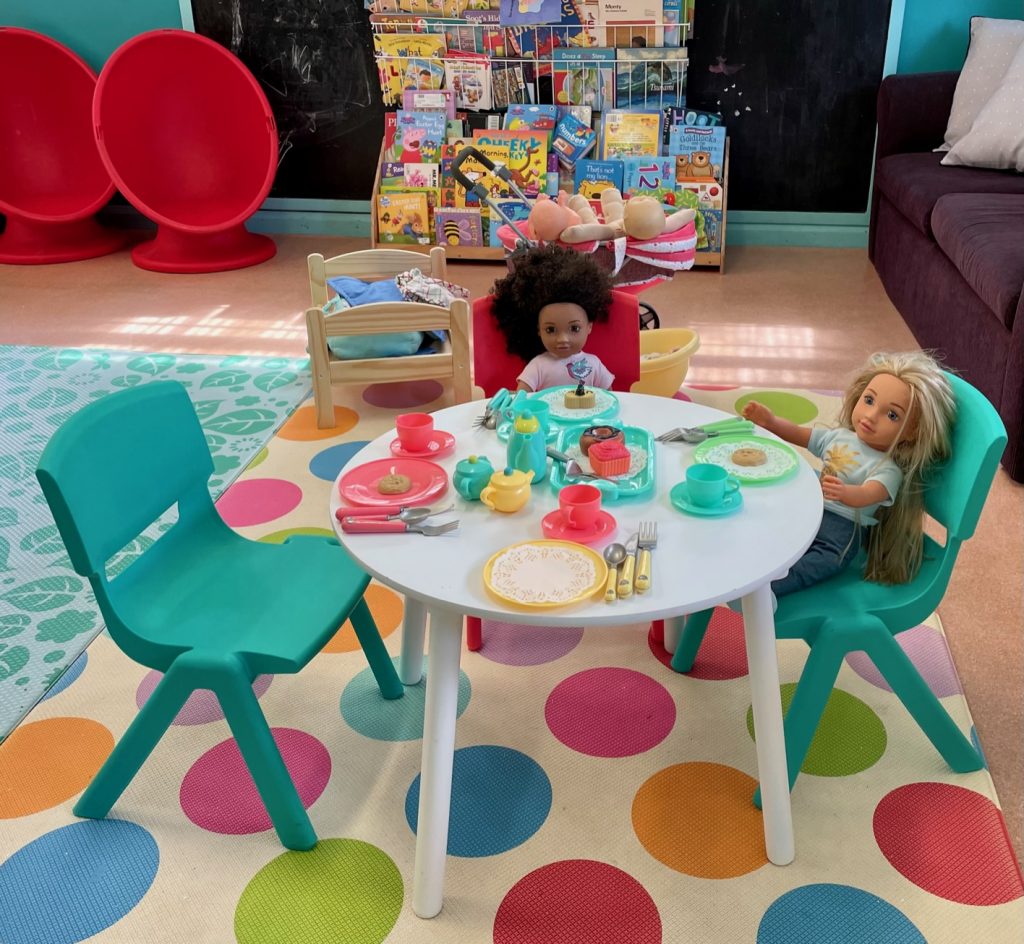 Our playgroup sessions are a great opportunity for your children to have fun, make friends and learn new skills. They are also a great way for you to relax and meet other parents and carers with children that are 5 and under from your local area.
Playgroups are not-for-profit and run by volunteer parents and carers. Sessions can take place every week from Monday to Friday. Have a look at our current timetable to find the one that's right for you and your children!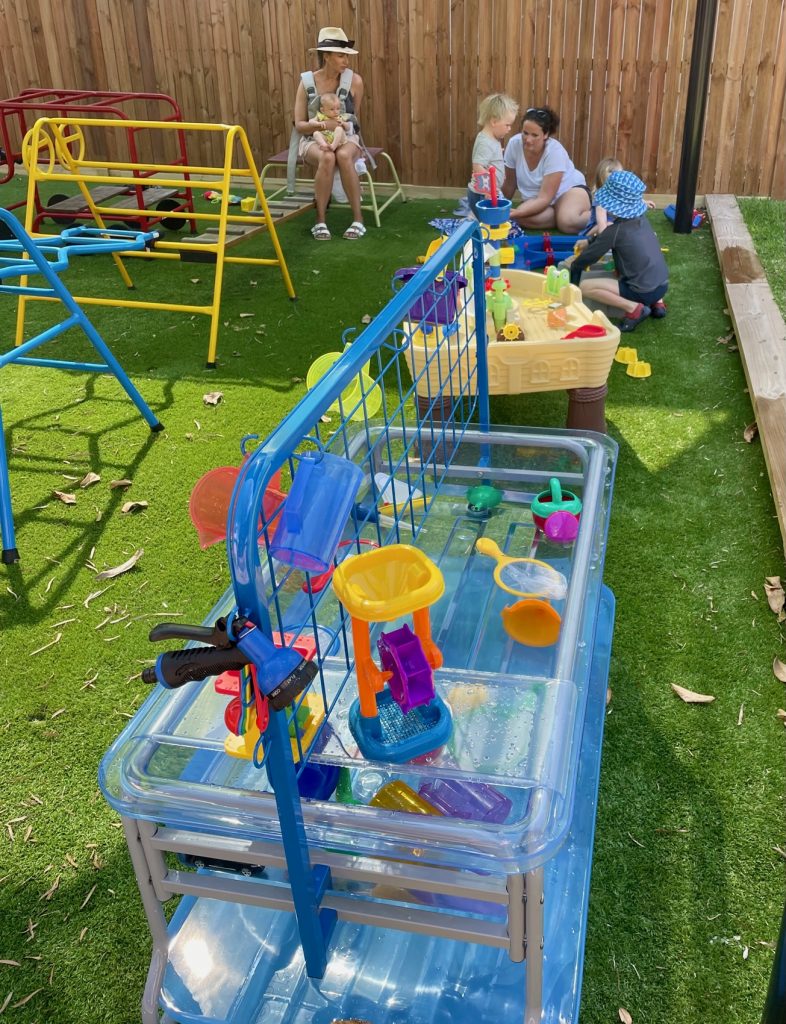 Bondi Beach Playgroups forms part of Playgroup NSW, which has over 1,700 playgroup sessions and more than 40,000 parents and children meeting all over NSW each week.
At our three venues in Wairoa Ave, Francis Street and Vaucluse we offer a wide variety of indoor and outdoor activities and equipment to aid your child's creative and social development.
Did you know that volunteering to run a Playgroup session can be added to your activity hours on your Child Care Subsidy assessment? It's a great way to get more childcare hours and a great activity for your kids on the day you have them. Please contact us if you'd like to learn about becoming a volunteer Session Leader.
Keen to start a new session?
We are currently looking for volunteer Session Leaders for the following sessions which are not currently running:
Wairoa Avenue – Wednesday afternoon, Thursday afternoon or Friday morning or afternoon
Vaucluse – Wednesday morning
Please get in touch if you could assist.
https://www.facebook.com/BondiBeachPlaygroups
This website was updated on 9th January 2023