PLEASE CHECK OUR FACEBOOK PAGE FOR SESSIONS THIS WEEK: Bondi Beach Playgroups
---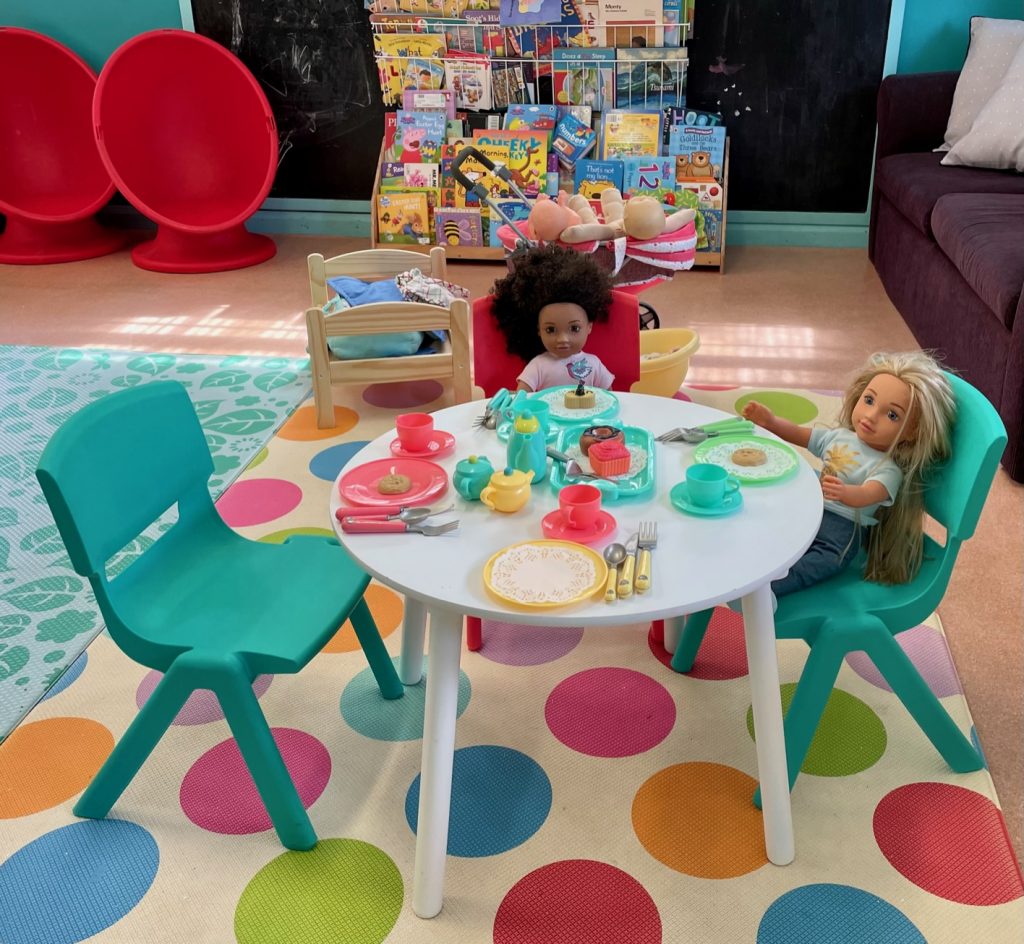 Our playgroup sessions are a great opportunity for your children to have fun, make friends and learn new skills. They are also a great way for you to relax and meet other parents and carers with children that are 5 and under from your local area.
Playgroups are not-for-profit and run by volunteer parents and carers. Sessions can take place every week from Monday to Friday. Have a look at our current timetable to find the one that's right for you and your children!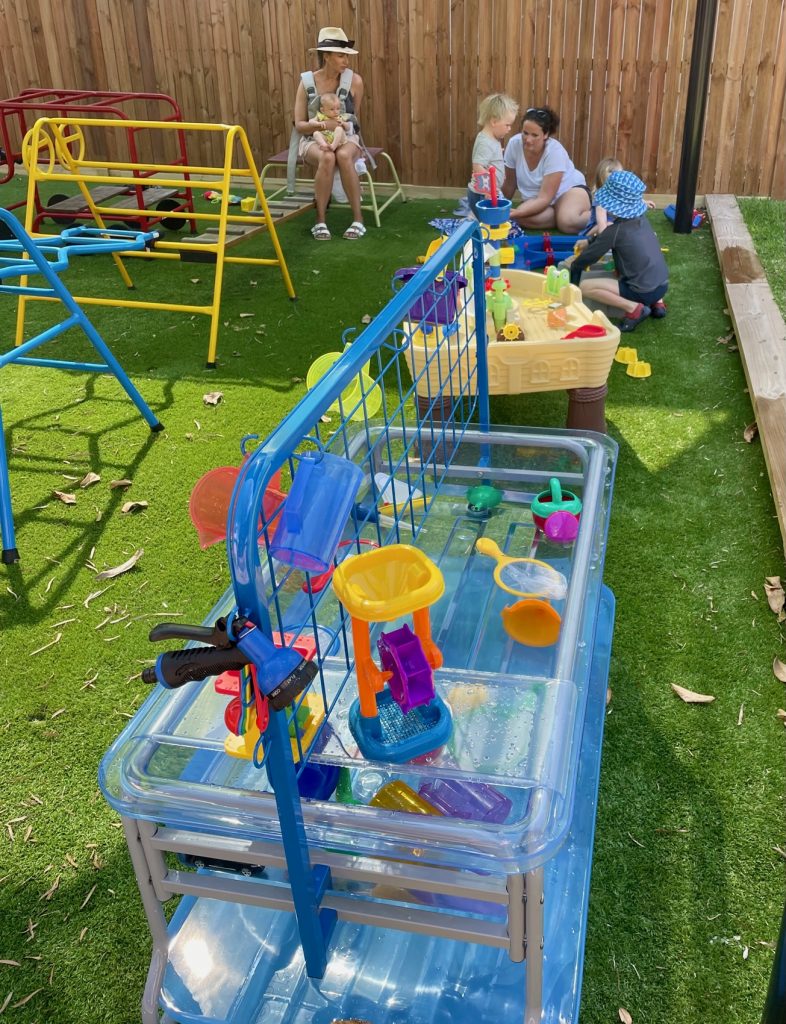 Bondi Beach Playgroups forms part of Playgroup NSW, which has more than 1,700 playgroup sessions and more than 40,000 parents and children meeting all over NSW each week.
At our three venues in Wairoa Ave, Francis Street and Vaucluse we offer a wide variety of indoor and outdoor activities and equipment to aid your child's creative and social development.
Volunteering with us
We have a fantastic volunteer team, filled with locals who love to support their community. Our aim is to make volunteering flexible and rewarding, and you can give as little or as much as you like. At a minimum you are there to open the doors, put out the registration desk, count up the cash, and lock the doors at the end (as everyone who attends should be helping to set-up and pack-up). Volunteering is a great way to meet other like-minded community-peeps, and to also meet new friends through the playgroup that you help run. You can find out more information about volunteering with us here.
Did you know that volunteering to run a Playgroup session can be added to your activity hours on your Child Care Subsidy assessment? It can also give you skills and experience in a whole new area of life, not to mention a strong "feel good" factor of providing a vital service to the community. Our volunteers do not pay session fees, in recognition that the session wouldn't occur without them giving their time and energy to the group.

If you can't commit to opening a session, there are other ways to volunteer. For example, you could help with our social media, website, grant writing, finances, session planning, new volunteer inductions… there are always jobs that need doing. Enquire within!
Keen to start a new session?
We are currently looking for volunteer Session Leaders for the following sessions:
Wairoa Avenue – Tuesday and Wednesday mornings
Vaucluse – Monday mornings and Wednesday mornings
Francis St – Monday mornings
Being a volunteer session leader is a great thing to do with a friend, so you can back each other up. We strongly encourage teams of volunteers for our busy sessions at Wairoa Ave. Almost all of our sessions could do with an extra volunteer or two, so even if it's to help at your usual playgroup session, we'd still love to hear from you. You can read more about being a volunteer here.
We are also on the hunt for people to be back-up leaders (as our usuals are sometimes on school holidays, unwell, busy with work, new babies or just plain needing to take a break). Please get in touch if you could assist, even on a temporary or emergency basis.
https://www.facebook.com/BondiBeachPlaygroups
This website was updated in June 2023