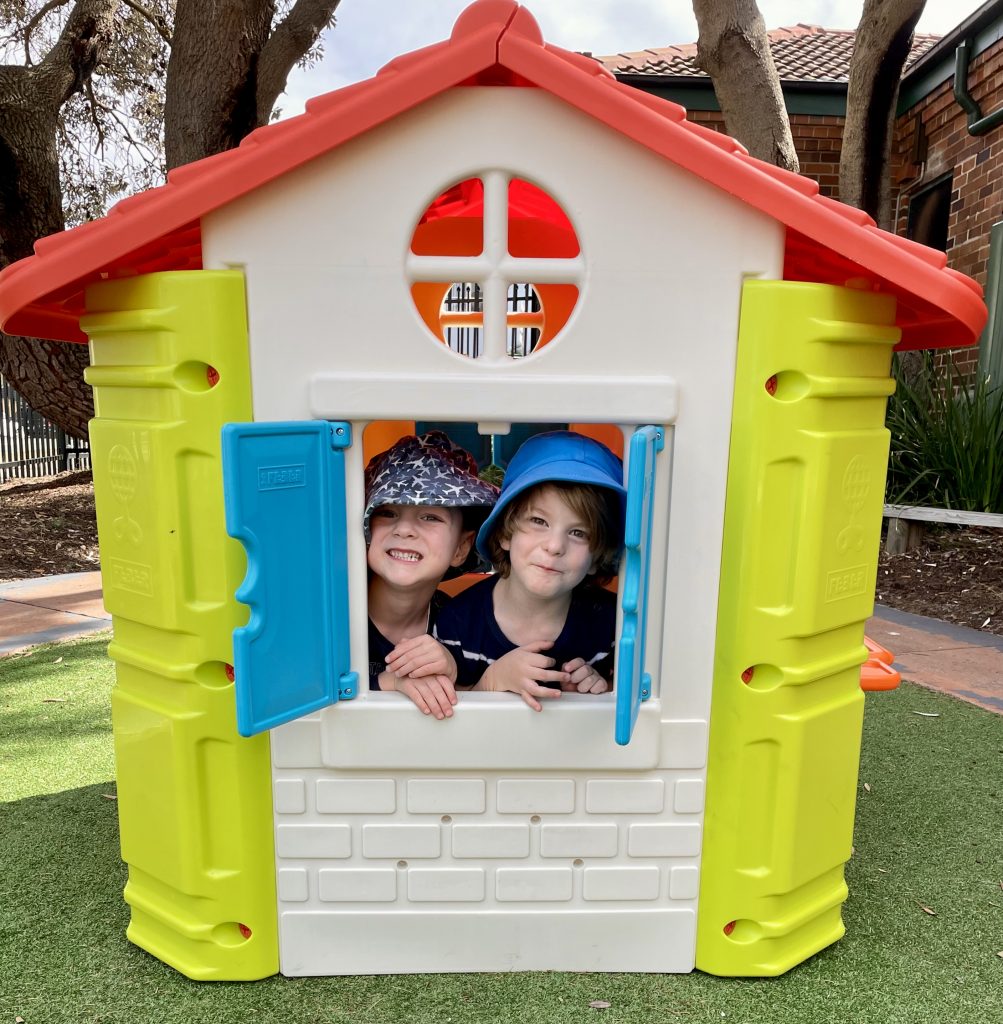 Join Playgroup NSW:
You must be a member of Playgroup NSW to come along to Bondi Beach Playgroups. You can join online for free on their website. Membership is compulsory as it covers our insurance (we can't lease our venues without it). Playgroup NSW membership also gives you a range of discounts and member benefits, as well as access to other playgroup across the state.  https://www.playgroupnsw.org.au
Bondi Beach Playgroups:
Once you have your Playgroup NSW membership, you are ready to come along to our sessions! All sessions are casual, so just turn up.
At every session, you must check in on the QR code. This helps us plan our sessions, and helps with our grant applications/acquittals (ie. better toys and resources for you!)
Our session fee is $4 per family per session, which can be paid by coin, bank transfer or Pay Pal.
Bondi Beach Playgroup is 100% volunteer run, and this is how we keep our session fees affordable. We are super busy people with jobs and families just like you, but we give up our time and energy to keep this (not-so-little!) community group humming along each week…. our kids love it, and so do we. 
Like to start your own session? Perhaps you are a parents group and need a regular venue to meet up? See our session information page to see when we could do with a hand. 
If you want to host a birthday party, please contact Waverley Council for venue hire (unfortunately playgroup toys and resources are unavailable for private use).