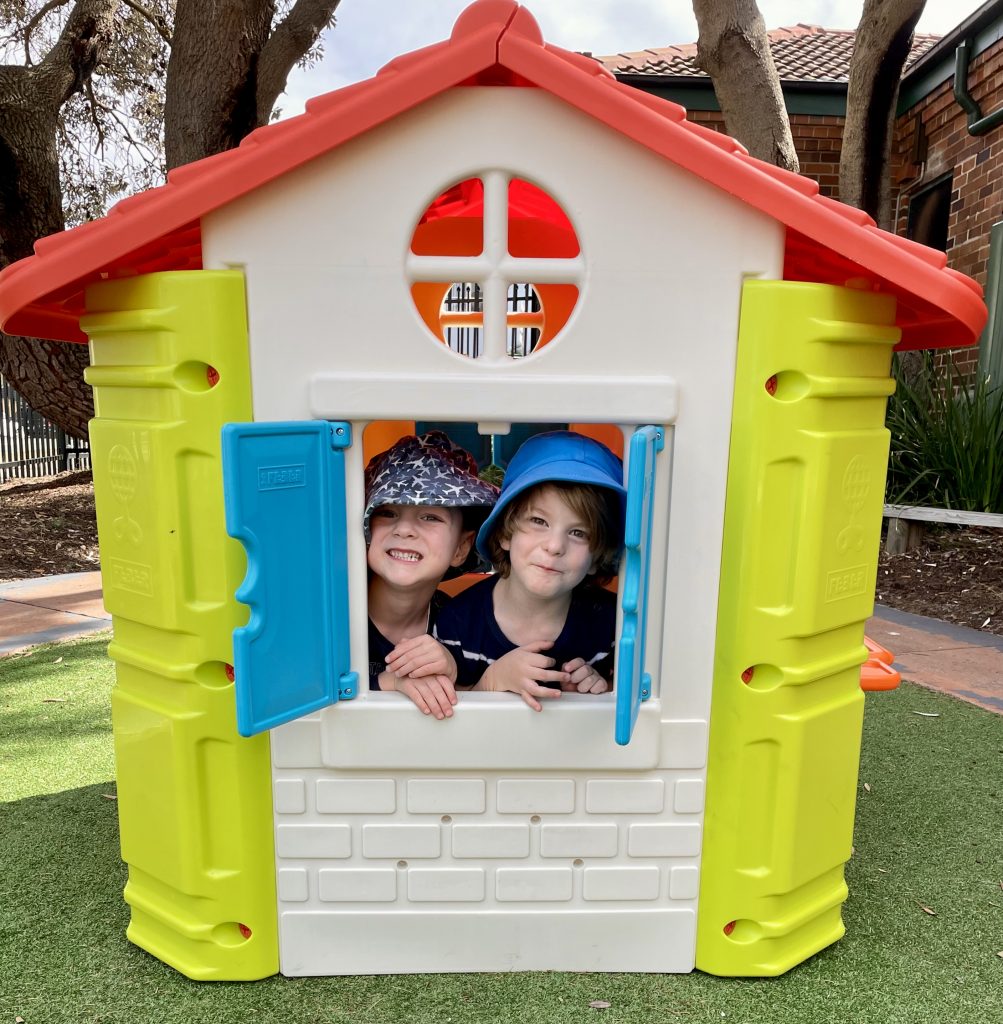 Membership Information
Join Playgroups NSW:
Free membership of our umbrella organisation is for 5 years and covers the insurance for the use of our venues. As a member there are many benefits including free sign up to Small Ideas to enjoy discounts.  With membership you can attend any Playgroup in NSW. https://www.playgroupnsw.org.au
Bondi Beach Playgroups:
Our session fee is $4 per family which can be paid by coin or via Pay Pal.
Bondi Beach Playgroups are entirely run by volunteer parents and carers. This is how we manage to keep our fees low. From our coordinator down to our session leaders, every single person involved is a local Mum/Dad/Carer just like you with competing demands and very little spare time.
Visiting the Bondi Beach Playgroups we encourage you to actively get involved: help bring out the toys and please help clean up at the end. The success of each session depends on the enthusiasm and ideas of its members. Join us, make some new friends and help your child learn through play.
Like to start your own session? Perhaps you are a Mothers Group and need a regular venue to meet up? Please email us to learn about our available session times.